Tilt Turn Windows: Unique European Design
Super IS Department
04 Jun, 2021
Comments Off

on Tilt Turn Windows: Unique European Design
The Unique Advantages of Tilt & Turn Windows
Most people are familiar with double hung windows that slide up and down, casement windows that crank out and awning windows that swing out and upwards.  A tilt & turn window is the most versatile design.  This window has been popular in Europe for quite some time, but is rapidly gaining popularity in the United States.
What is a Tilt & Turn window?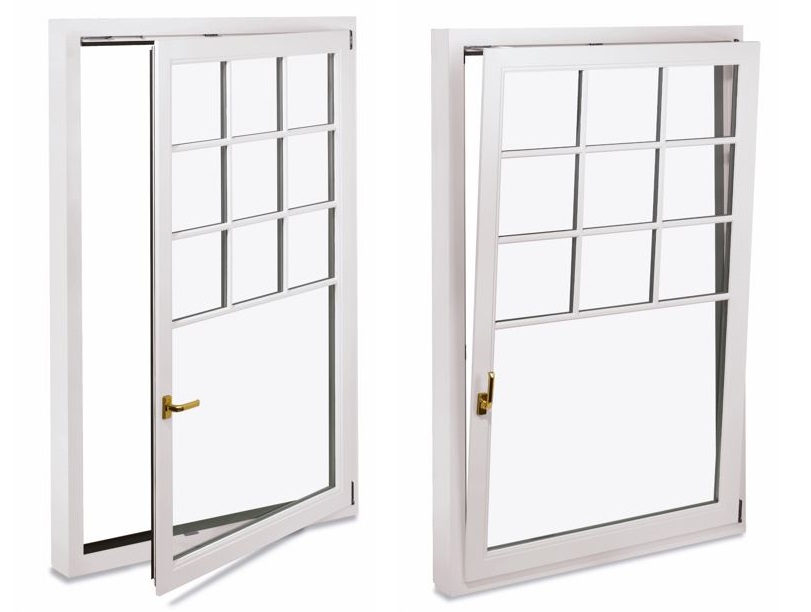 A tilt turn window is almost like having 3 windows in one.  Through the use of a single handle, the window can swing inward like a door OR tilt open inward at the top.  Easily turning the handle 90 degrees opens the entire unit while a 180 degree turn tilts the top open.  Leave the window closed and it resembles a closed casement or picture window providing beautiful views of the outdoors.
Incredible versatility with an elegant appearance, with a durable aluminum clad exterior and rich wood interior.
Advantages of a Tilt & Turn window
If you decide to install a tilt turn window in your home, there are many benefits unique to a tilt turn window other than the improved energy efficiency, color options and quality you get with any new window.
Egress. Tilt & Turn windows are available in sizes up to 6 feet high and 4 feet wide. AWD can help you check with your local building codes to what size tilt & turn meets local egress requirements, meaning the window serves as an escape route in case of emergency. European design often uses tilt & turn windows as an entrance for Juliet balconies.
Ventilation. Due to the unique design of a tilt & turn window, you can control the airflow in ways different than any other window. Open the top to allow warmer air to rise and gently escape the room. If a stronger breeze is what you want, simply open the window the desired amount to control the volume of airflow.
Cleaning. Cleaning windows most likely is not one of your favorite chores, but tilt & turn windows make the project easier. Swing the window open into the room and you can conveniently access the interior and exterior of the window from the comfort of the room.
Unique Design. There is no doubt this is a unique window and will be a conversation piece among your guests and house visitors. Should you decide to sell your home, tilt & turn windows offer a unique feature.
Safety. If you have small children or pets, tilt the top open for ventilation while the bottom remains safely closed to keep your family members protected.
Tilt Turn Windows Installed by Authentic Window Design
Not all manufacturers offer tilt & turn windows, but AWD Authentic Window Design is proud offer these unique windows complete with professional installation backed with a Lifetime Installation Warranty.  Contact us if you would to learn more about tilt & turn windows.  Take advantage of our years of experience and know you will a trusted partner through the entire window replacement process.