Phantom Screens is the leading provider of retractable screens in North America. The huge advantage of this product is these screens do not get in the way of your view like conventional fixed screens. All Phantom Screens products retract completely out of sight when not in use. Bring comfort to your indoor-outdoor spaces with insect protection, solar shading, temperature control and enhanced privacy. For added peace of mind, every Phantom screen is backed by a Limited Lifetime Warranty and professionally installed by AWD – Authentic Window Design.

Screens for All
Phantom Screens are available for doors, windows, multi-panel units and enclosed outdoor spaces. This energy efficient product is designed to lower electricity costs by reducing solar heat gain, allowing passive cooling and helping retain climatized air, both cool and warm.
---
Fits All Door Types
Screens fit all types of standard or oversized doors including in-swing, out-swing, sliding patio doors and multi-panel doors. For double French doors, two screens are mounted to each side of the door frame and pulled to the center when needed. Multiple units can be used to screen larger openings. Phantom door screens feature a roll control option to regulate the retraction speed of the unit. There is enough "give" in the mesh to help prevent the screen from being damaged if your pet bumps into them, but Phantom is not a pet retention system.
Fits Most Window Types
Phantom screens fit nearly all PVC or wood windows including double or single hung, large picture windows, casement, awning, sliding and tilt-turn. An innovative mesh retention system helps prevent the screen from being blown out of the tracks in light breezy conditions. Depending on the window, the screens can be mounted on the interior or exterior of the window frame, and recessed installation options are also available.
Multi-Panel Wall Systems
Enjoy the outdoors by leaving your multi-panel wall system open to enjoy the breeze without letting the bugs in. Available with motorized or manual operation, the screens disappear out of sight when not in use so your home's style or million dollar view is never compromised. These screens fit large openings including lift & slide door systems, with an integrated quick release thumb latch to provide easy in and out access. The latch and release handle is quiet to operate and secure from unintended openings.
Choose Your Color and Mesh Style
Phantom Screens are available in 10 standard colors and 15 wood grain finishes, or provide a swatch of virtually any custom color you want. Then choose the mesh to match your style – a more open fabric allow the breeze and heat to enter the living space while a tighter mesh blocks more sunlight and keeps the space cooler.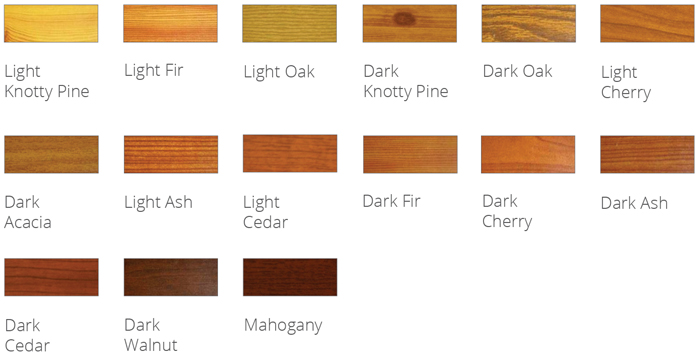 Phantom Screen Gallery