Authentic Window Design is the home of the Marvin Window and Doors experts. Our professional staff is here to assist you with all your planning decisions. We will make your project come to life!
Initial Conversation
We will discuss YOUR needs, YOUR vision, and YOUR timeline.
Visit the Showroom
While our showrooms are currently closed, we can get on a call with you to learn about your project and send electronic brochures for you to review your design options.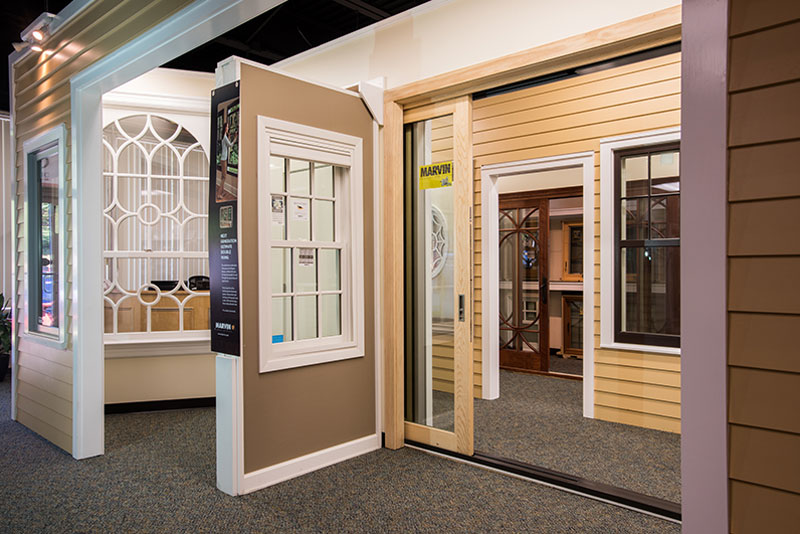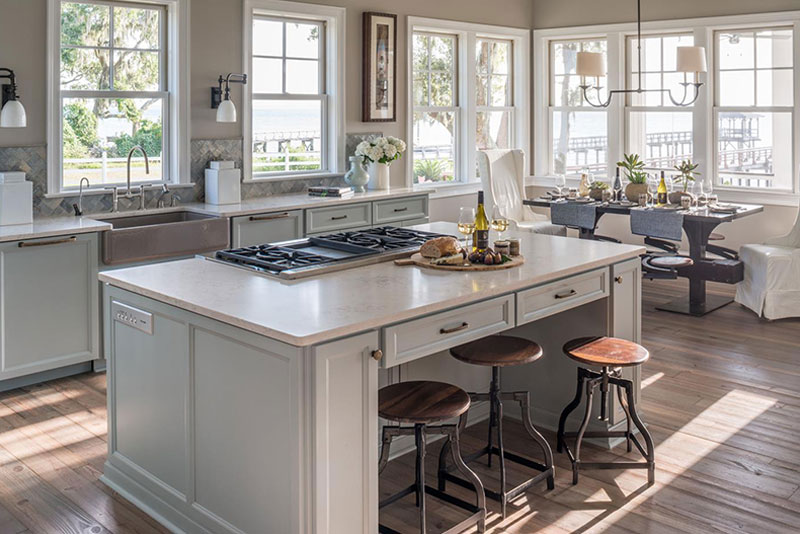 Online Consultation
Call an AWD expert today for an online consultation.
Proposal
When you are ready to move forward, you will receive a full proposal detailing products and costs.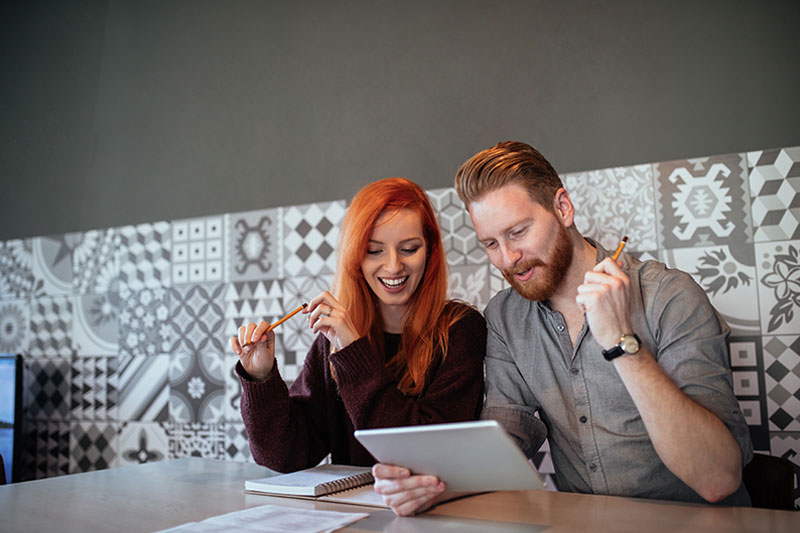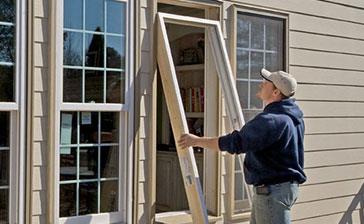 Installation
AWD's installation experts are efficient, productive and courteous. Our goal is to provide you with the highest level of customer service. Our team will arrive prepared and on-time for your installation.