Upstate Door builds premium quality wood exterior and interior doors, providing the perfect door solution for your project. The Distinctive Door Solutions collection delivers uniquely custom doors, and the Classic Door Solutions collection lest you select the options you need to build a budget-friendly solution for your home.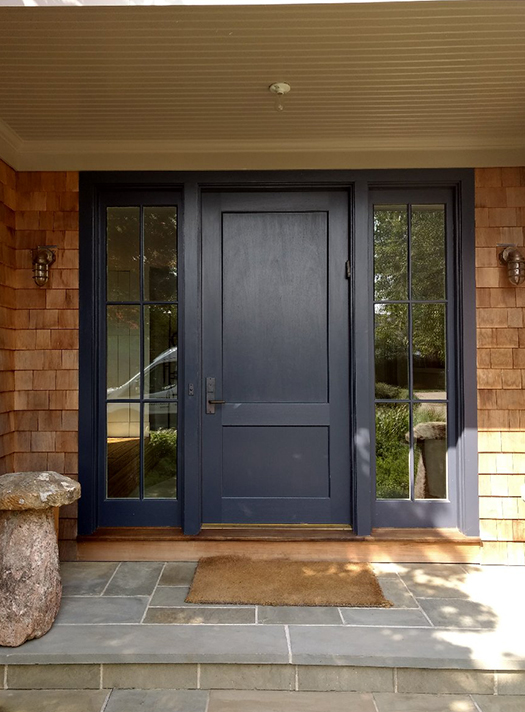 Exterior Doors
Your front door makes a personal statement by welcoming guests to your home. What does your front door say about you? With a wide selection of styles, models, woodgrain options and colors, Upstate Door has the look and feel that best reflects your unique style and design. Find the front door you love.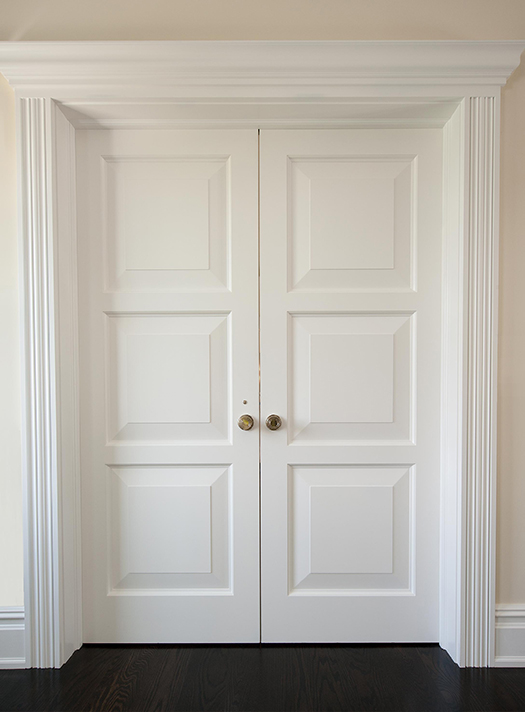 Interior Doors
Discover the difference a luxury interior door can make to any room and hallway in your home. From mirrored closet doors to pocket bathroom doors, these beautiful wood doors instantly enhance the design and warmth of your house. Choose from various panel options and decorative glass.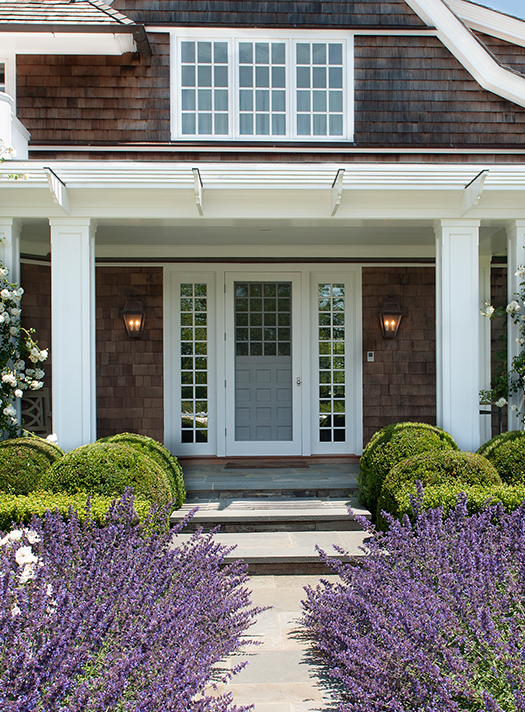 Semi-Custom Classic Doors
The Upstate Door Classic Solutions collection delivers many standard features, and are skillfully hand-crafted from the same fine wood and MDF (medium density fiberboard). Choose your options from a pre-defined selection of sizes, profiles, wood species and layouts to conveniently find a beautiful door that meets your design expectations.
Uniquely Crafted Distinctive Doors
The Upstate Door Distinctive Solutions collection gives you the freedom to design virtually any door you want. If your vision includes irregular sizes, distinctive glass, unique angles or other truly unique design options, this collection is for you. The Distinctive collection includes carriage doors, folding doors, barn doors and sliding doors.