The Impact of Custom Windows on Your Home
Super IS Department
08 Sep, 2021
Comments Off

on The Impact of Custom Windows on Your Home
Custom windows can and will make an impact on the style and design of your home. For a replacement project, remodel or a new construction build, windows are the eyes of a home. They provide natural light, a view to the outdoors, escape routes if necessary and add flair and fashion to your curb appeal. Windows that meet your design vision and provide the desired views are important to the comfort of a home. So what does the term "custom windows" really mean? The instinctive response is to think of only size and shape, but there is so much more to consider. You can customize how your windows look with treatments like curtains, shades, valances and even sun catchers to accentuate your decor. This blog will cover the physical attributes of the window itself and clearly define the options available to you when you work with AWD Authentic Window Design.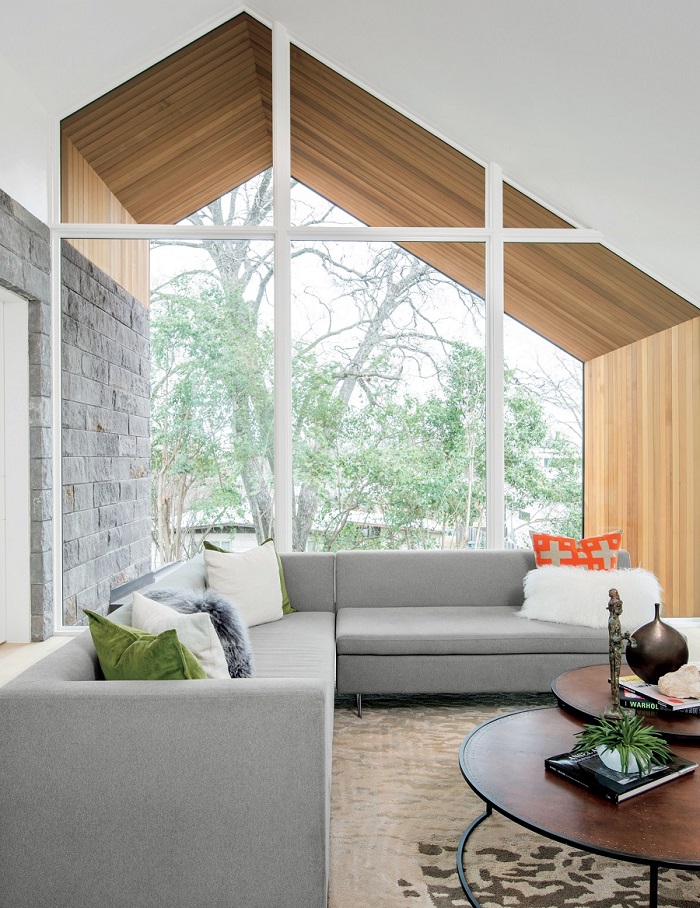 Custom Window Options
Grilles. Grilles are the wood dividers that create patterns on the glass. These can be placed between the glass or raised lites on the outside. Grilles between the glass leaves the outside smooth for easier cleaning while grilles on the glass provide a more distinctive traditional look. This is a customization option to consider what is best for you.
Color. This is perhaps the simplest custom option at AWD. With numerous wood species, frame colors, stain options and paint colors to choose from, you can find the color to match your home and style. You should also know that the interior color does not need to match the outside color. Maintain the integrity of the exterior while keeping that cozy feel in your favorite room. In many replacement projects, AWD can match the color of your other windows if you choose to only replace a few at a time.
Glass. The defining element of a window. Without glass, you might as well look at a wall. Choose the glass design you want from textured, tinted, sound reducing and energy efficient options. Regardless of the style or color, you can select the glass that best meets your unique requirements.

Functionality and Style. A basic but very important "customization" option. Decide if the window would be used for ventilation and views. Should it be a casement that cranks out, a double hung that slides up and down? Or a glider that slides side to side? Is egress (escape route) an issue? It is important to choose the window that best suits the requirements of the room. If you want a change, AWD can replace your windows with a different style. Yes, you can replace a double hung with a casement.
Size. Large windows provide tremendous views. Perhaps you want a smaller window over the couch or higher on the wall in an office. The style will dictate size limitations, but AWD offers windows from many brands in order to provide the perfect solution for your project. Choose from floor to ceiling options and everything in between.
Material. AWD offers windows made from wood, steel and fiberglass. True wood windows will need more maintenance to maintain their beauty, while fiberglass and steel will require less. Wood clad is another option. Have a beautiful exterior with a rich wood interior.
AWD Authentic Window Design is Your Window Replacement Solution
Design options, styles, colors, size and materials are part of the AWD window replacement experience. Visit our showroom or call us for an in-home window consultation. "Design" is part of our name for a reason. We are committed to designing the best window solution for all our customers. And our work is backed by a Lifetime Installation Warranty. Already working with a contractor? Let's speak and we can provide your contractor with the windows you want.