Specialty Doors: Should I Consider Lift And Slide Doors For My Home?
Super IS Department
17 Jan, 2013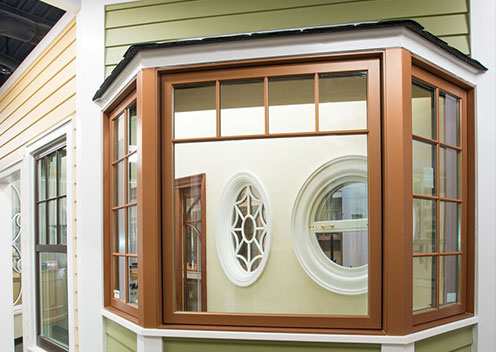 Lift and Slide Doors are a truly unique in the world of specialty doors. Made by Marvin, a company known for its innovative ideas and fine craftsmanship, the Marvin Life and Slide is truly a masterpiece.
The Lift and Slide is made from a series of door panels that slide away to create an opening up to 48 feet wide. Configured as a pocket door, the panels can disappear into the wall, whereas the stacked configuration stores the panels to one side within the door frame. Imagine the sweeping views and unique room arrangements that can be created with such an opening.
Though the opening left when it is opened is an exciting reason to choose the Life and Slide, the door itself has many compelling features.
Tempered one-lite LoĒ² with argon insulating glass which not only keeps your rooms snug in the cool weather, but which effectively keeps out solar heat in the hot months.
The Lift and Slide comes standard with a wood interior that exemplifies Marvin's signature craftsmanship and beauty, and the exterior includes Marvin's famous low maintenance aluminum cladding. This cladding is finished in rich colors that meet the industry's highest standard for chalking and fade resistance.
Additional features that speak to the luxury of these speciality doors include bronze hardware with a PVD finished for excellent durability. The handles are flush mounted to be virtually invisible. The door track, also extremely rugged, is mounted discreetly to have a minimal profile.
Leave a Reply
You must be logged in to post a comment.