Marvin Offers Never-Ending Palette of AAMA Certified Colors
authenticwindow_admin
22 Jan, 2014
No matter where you find your inspiration Marvin® Windows and Doors offers a wide array of exterior clad colors or can help you create a unique color for your customer.
Marvin has the only AAMA 2605-certified extruded aluminum clad in the industry with a high quality finish. This superior finish withstands fading and chalking resulting in color that stays true for years to come. There are no minimum orders required and all clad finishes are backed by a 20 year warranty.
For more details about Marvin's custom color options visit www.marvin.com.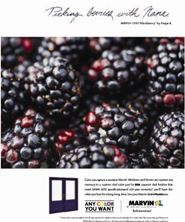 Picking Berries with Nana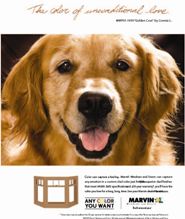 Unconditional Love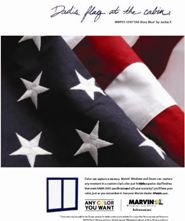 Dad's Flag at the Cabin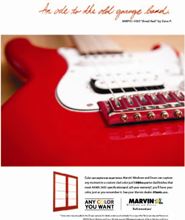 Ode to the Old Garage Band