Marvin Introduces 2 New Pearlescent Clad Colors
authenticwindow_admin
17 Mar, 2014
Marvin Windows and Doors introduces two pearlescent finishes, Bright Silver and Copper, to their extensive portfolio of clad colors.
These two finishes appeal to modern design aesthetics with a look similar to anodized metal. The pearlescent coating is created with mica flakes that have enhanced performance over metallic or anodized finishes.
These two pearlescent finishes perform as well as other colors in the Marvin portfolio.Marvin's clad products meet AAMA 2605 requirements and provide you and your customers with beauty and color that lasts. Our clad finishes are backed by a 20-year warranty. 
For details on Marvin's new pearlescent colors, click here.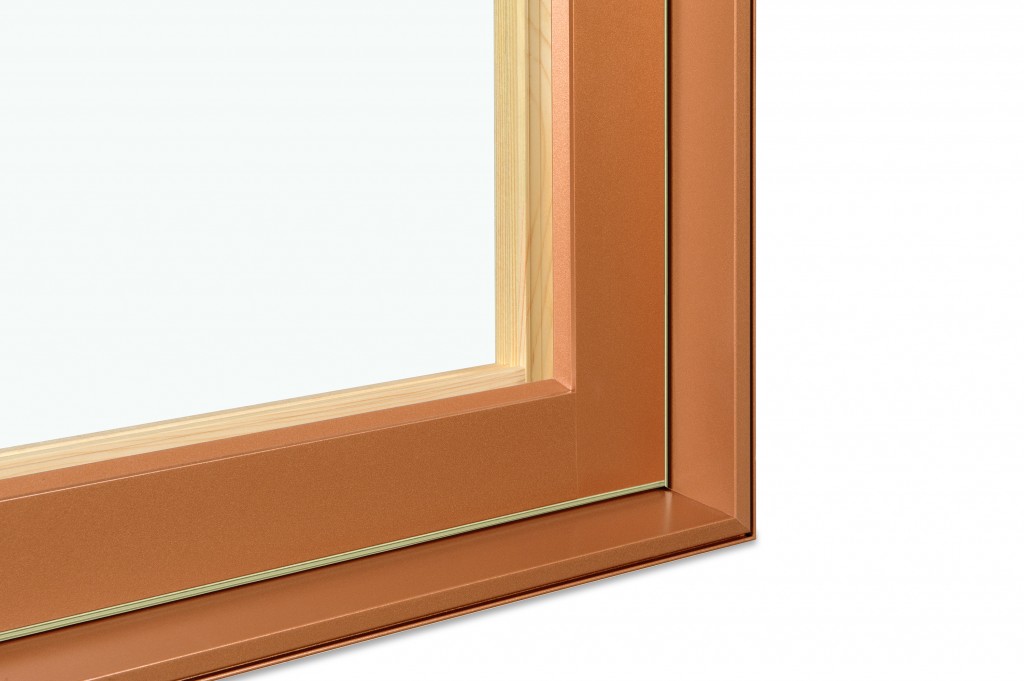 Pearlescent Color Copper shown above.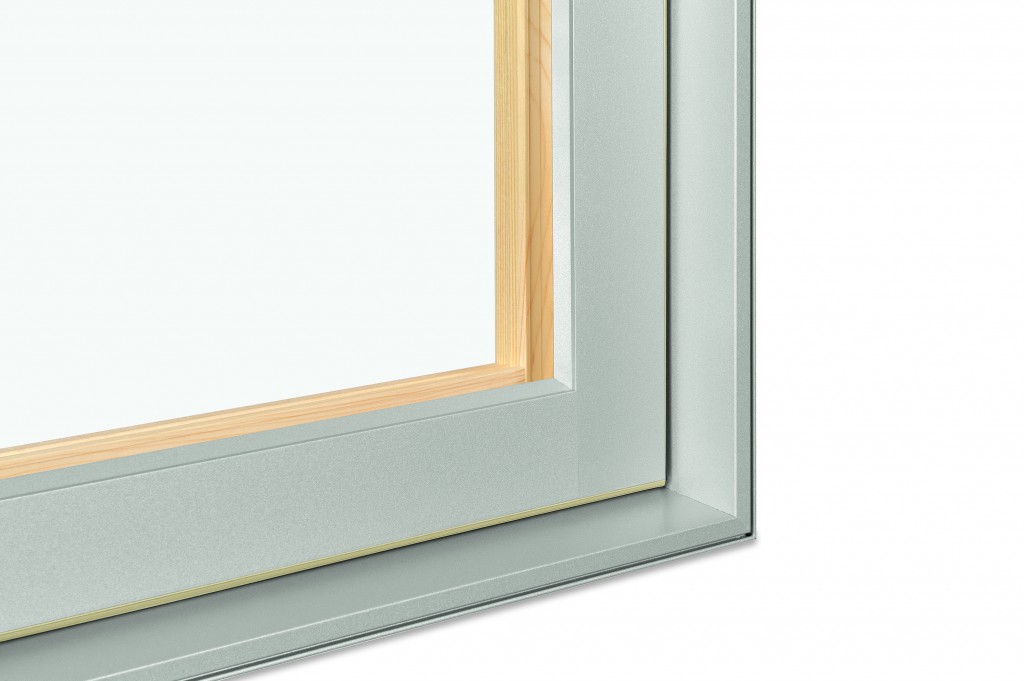 Pearlescent Color Bright Silver shown above.