Is it Time to Replace Your Windows?
Super IS Department
24 Mar, 2021
Comments Off

on Is it Time to Replace Your Windows?
You've seen the signs – drafts, operational difficulties, loss of energy efficiency – that suggest it's time to replace your windows. There are a multitude of factors that can and will go wrong with windows over time, which is why at some point in your life, you will be faced with the project of window replacement.
Here are 6 signs to look for to help you determine when it is time to replace your windows or doors:
Operation of the window has become difficult
Windows have become drafty (loss of energy efficiency)
There is condensation between the glass panes
Water stains, chipping or deterioration on or around the window
Your home needs a makeover
You want to reduce your energy bill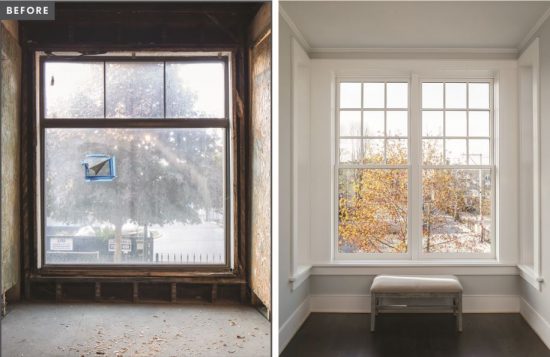 Replacing windows in your home is highly manageable and the end results will give you tremendous satisfaction. Not only will your home look and feel better, but you will be saving money in the long-term on energy saving costs. As a homeowner, knowing what to expect throughout the installation process is the key to a seamless, gratifying project. AWD is here to walk you through the process and help you identify what to expect at each point in your window replacement journey.
AWD is your Window Replacement and Installation Solution
AWD knows how complicated replacing your windows can be, so we're here to help simplify the process. We supply, install and service the windows and doors used in our replacement projects. Our window replacement experts will help you find everything you need to get started on your project. Contact us for a no obligation, free consultation.